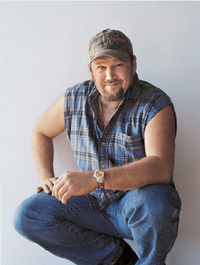 Regulation by PR?
Why wait for a boring FCC meeting that no one will watch to announce a major policy, when you can talk to a New York Times reporter instead? Days before the official FCC meeting at which the issue will be discussed, FCC Chairman Kevin Martin has just told the newspaper that his agency is ready to strike down the exclusive contracts that cable operators have signed with apartment managers and homeowners' associations across the country.

— FCC to strike down exclusive apartment complex cable deals, By Nate Anderson, ars technica, October 29, 2007 – 01:45PM CT
Ars technica indicates that Martin sounds like he's serious on this one. Of course,
Martin sounded serious about open access rules for 700Mhz spectrum, too, yet watered them down until they don't mean much.
However, ars technica points out the biggest backers of this apartment rule change are telcos, so maybe he really means it this time. Hm, and I wonder
who will sue this time?
Continue reading